Sand pit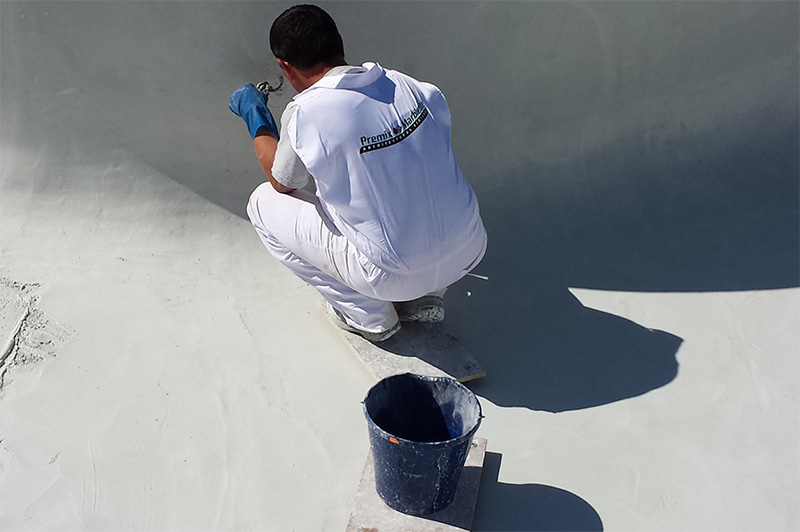 The sand pit is a new concept in luxury pools for home, hotels or any type of building construction requires this c. Its name comes from the main element that is built, which is a kind of compacted sand whose end result is pleasantly nice and pretty.
However sand pools may also include quartz tiles so that the final project of a sand pit be defined by their small tiles configured that is composed of a pool design.
In short, any sand pit desired can accommodate different types of depth, design, size … a world of possibilities to enjoy a swim thanks to the professionalism and Premix Marbletite.