Sand covers for pools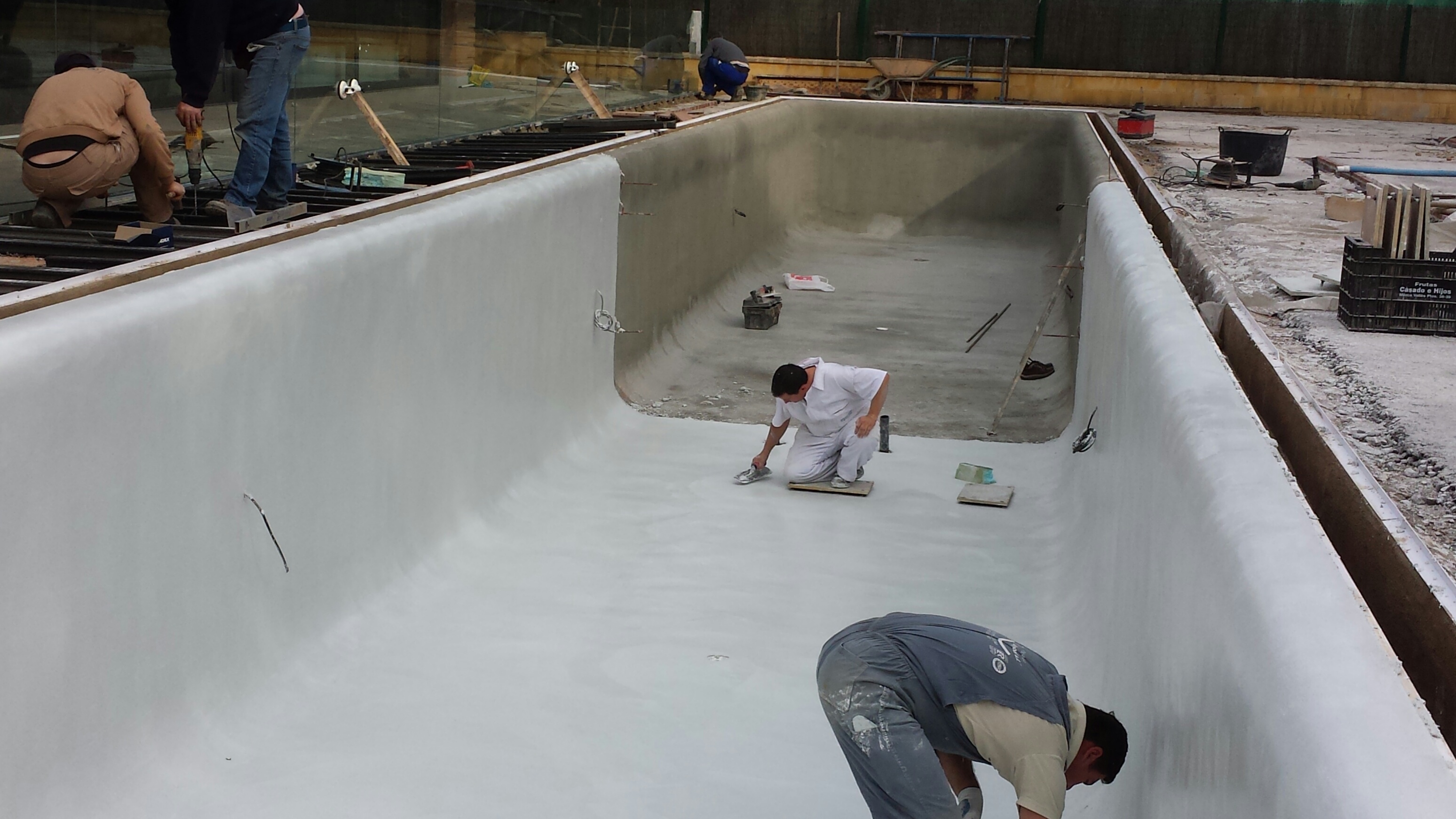 Premix Marbletite commitment to quality, also with regard to coatings for pools with sand. A wide range of possibilities for this product guarantee. Each of the types of coatings for sand pools that work brings different results only help an optimum result in the construction of a swimming pool.
Freestone series brings a natural beauty and finish smooth surface; Crystal series features anti-slip qualities; and finally the Marquis Magic series has added quartz adds beauty and shine to the pool.
The swimming pool coatings sand with which we offer several possibilities aesthetic and quality. Contact us.