Premix Marbletite Spain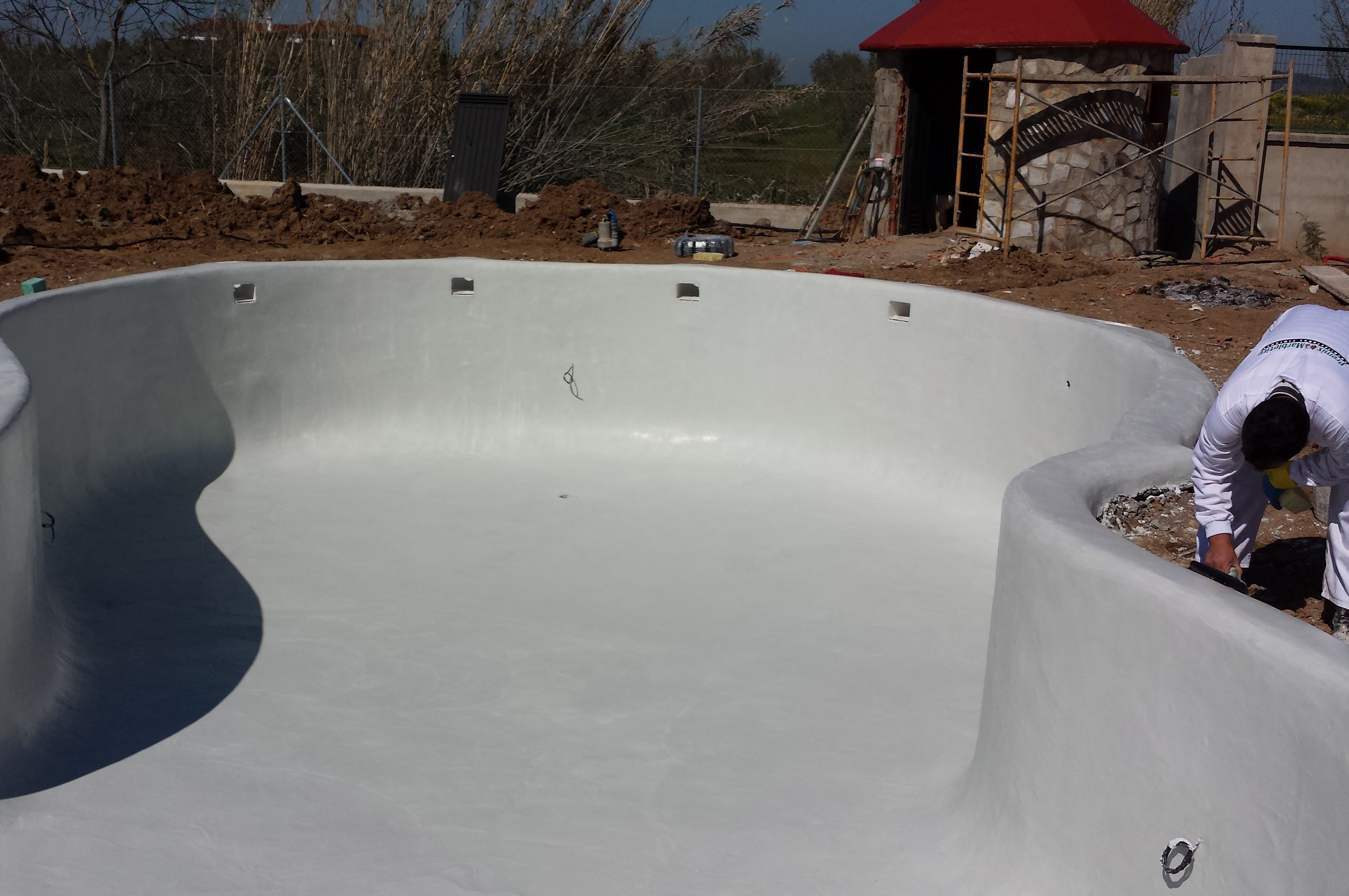 The presence of pools is an increasingly common occurrence in any construction dedicated to leisure or home itself. Whether for the country home to a hotel or to enjoy a house itself. Premix Marbletite Spainbrings the latest developments regarding pool construction arena, a new concept in luxury pools adaptable to any design, depth or size.
Premix Marbletite Spain is the representation of Premix Marbletite, a leading international company in construction and distribution of very special pools, created based on materials such as oriented both business markets (hotels, leisure facilities), as stucco homes.
Thus Premix Marbletite Spain is emerging as a good option when choosing a pool builders. In addition, our experience in major hotel chains, private homes and other establishments guarantee. A glance at our website confirms our professionalism. 
Take a luxury bath with us.